Graceville Dental Surgery was originally established in Graceville in 1936 by Dr. Bob Wills, and his legacy was continued through private ownership by Dr. Peter Coates and the late Dr. Terence Lee. We are honoured to continue that legacy, looking after generation after generation of local Graceville, Chelmer, and surrounding area families.
We are affiliated network providers for all major health funds. We are the only Bupa Members First Platinum and Medibank Private Members' Choice Advantage provider in Graceville, Chelmer, Oxley, Sherwood, Corina and surrounds. We are also part of the HCF "More for Teeth" program and are preferred providers for CBHS and NIB.
With our continued commitment to investing in modern dental technology and training, our team is devoted to making your dental experience as comfortable as possible as we work towards delivering you and your families the best possible dental outcomes.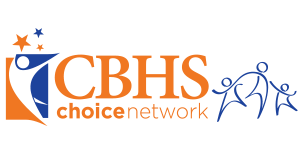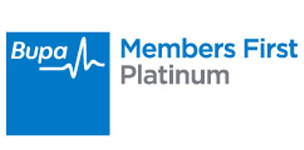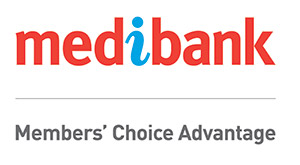 Graceville Dental Services
To establish and maintain great dental health we need to do more than just treat the issues that already exist. Putting measures in place to prevent further issues from arising in the future, and even improving our appearance through aesthetic treatment can help take our oral health and our smiles to the next level